The English Lesson
言葉の吸収率が高い0~6歳の時期のレッスンは、英語、英会話の基礎力をしっかりと育て、遊びの中に英語を取り入れ、お子様の知能・情操面の発育も促します。基本的には挨拶などのウォーミングアップから始まり、発音や単語学習、基本構文など、お子様を飽きさせることなく基本的な英語の要素を習得していきます。
Hello everyone
Starting this year I will be teaching the wonderful children of Domiso Preschool about the joys of English Language Learning.? The class will run once per week for an hour. Although learning is the focus of the class, keeping the learning environment fun and exciting is important not only for retention of material, but also for keeping their childlike spirit alive. During this year, we are going to cover a wide range of topics, that I hope, will be useful to them for years to come. During class time I would like to use English as much as possible and use Japanese when it is necessary to allow the children to acclimate to the correct pronunciation. I am very excited to work with such a wonderful bunch of children!
If you have any questions at any time please feel free to ask!
I am very pleased to meet you!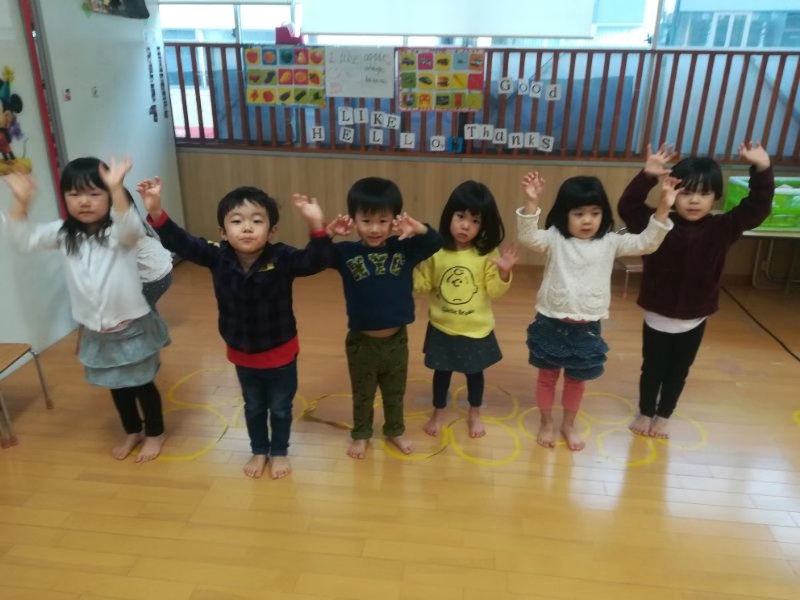 Self Introduction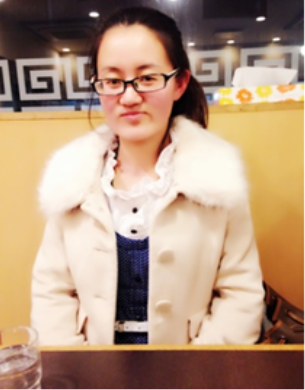 I am Sai and my English name is Amay. I was graduated from Shandong University. In four years I Spent most of my time on English study ,so I have passed CET4/6 and I am especially interested in English.After graduation, I began to work for a primary school as an English teacher. Therefore I have much experience in teaching kid 's English. Being a teacher here is excited. Welcome to our happy English class!